Make sure you're ready for every FABULOUS occasion with our beautiful collection
Every day is precious, but there are also those that deserve extra special attention.
Celebrations of love, family, happiness and giving are what makes the world go round. Not only should they be enjoyed, but they should be beautifully illustrated too. From Mother's Day and brand new babies to festive and everything in between, our occasion-ready collections love to set the tone.
If you're looking for something different, design-led and delightful, you're in the right place. Making for perfect gifts, our thoughtful pieces and chic designs are sure to draw attention, in all the right ways.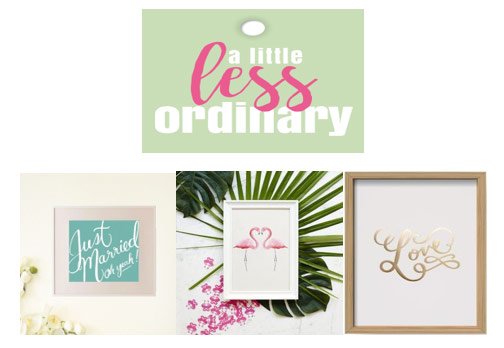 Fabulous Home Accessories
Make homes sparkle with our amazing home accessories
Our homes are our happy place. So when it comes to decorating them, it's all about unique personality.
Our Everyday collections capture your mood perfectly. Taking inspiration from interior trends and beautiful surroundings, they are the bits and pieces that make a house a home. Stand out from the crowd with our witty signs and shabby chic treasures that promise to uplift our living space, and fun prints to brighten up those empty wall spaces
Whether romantic, retro or wonderfully random, there's plenty to choose from within our themed Everyday collections. As personal treats or as thoughtful gifts, there's something to complement every room, to suit every style and to beautifully decorate every day.